Today you get to meet 2 amazing, women-owned businesses that hang out in our Small Business Directory! We can't wait to for you to get to know them a little bit more today and be sure to stop by & visit their amazing shops!!
<<<      >>>
Meet Laurie from Paper Doll Printing & Design:
Laurie is a stay at home mom of two beautiful little girls. She is a wife to the perfect man for her of almost 12 years. Her obsession of paper & love for design drove her to turn her passion into a business.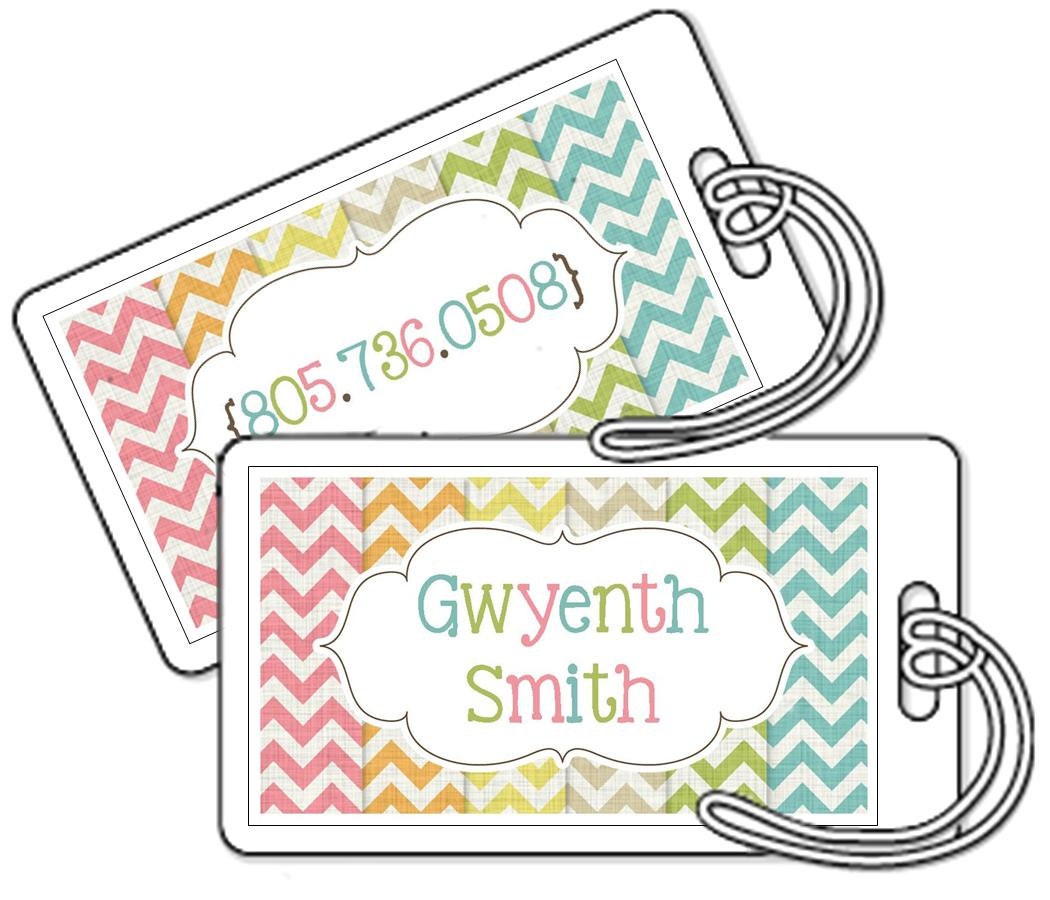 —->>> Paper Doll Printing & Design started in the Fall of 2006. She has a personal relationship with Jesus Christ & He alone blessed her with her business. She wishes she could say she has a degree or that she has had training with computers, but she walks a different road. She took the route of self fulfillment rather than trusting a loving God who cared for her. It wasn't until she gave her life back to Christ 13 years ago that her life become full of hope & peace. The LORD revealed Himself to her over & over again through His plans & His grace & His love. It is only by His grace that she made it to this point in her journey. Therefore it brings her more joy than she could express to design items to share God's Word with others. Laurie has put full trust in God as her business grows & ventures into new products. Paper Doll is a family owned & operated business, & her desire is to give her customers exactly what the want.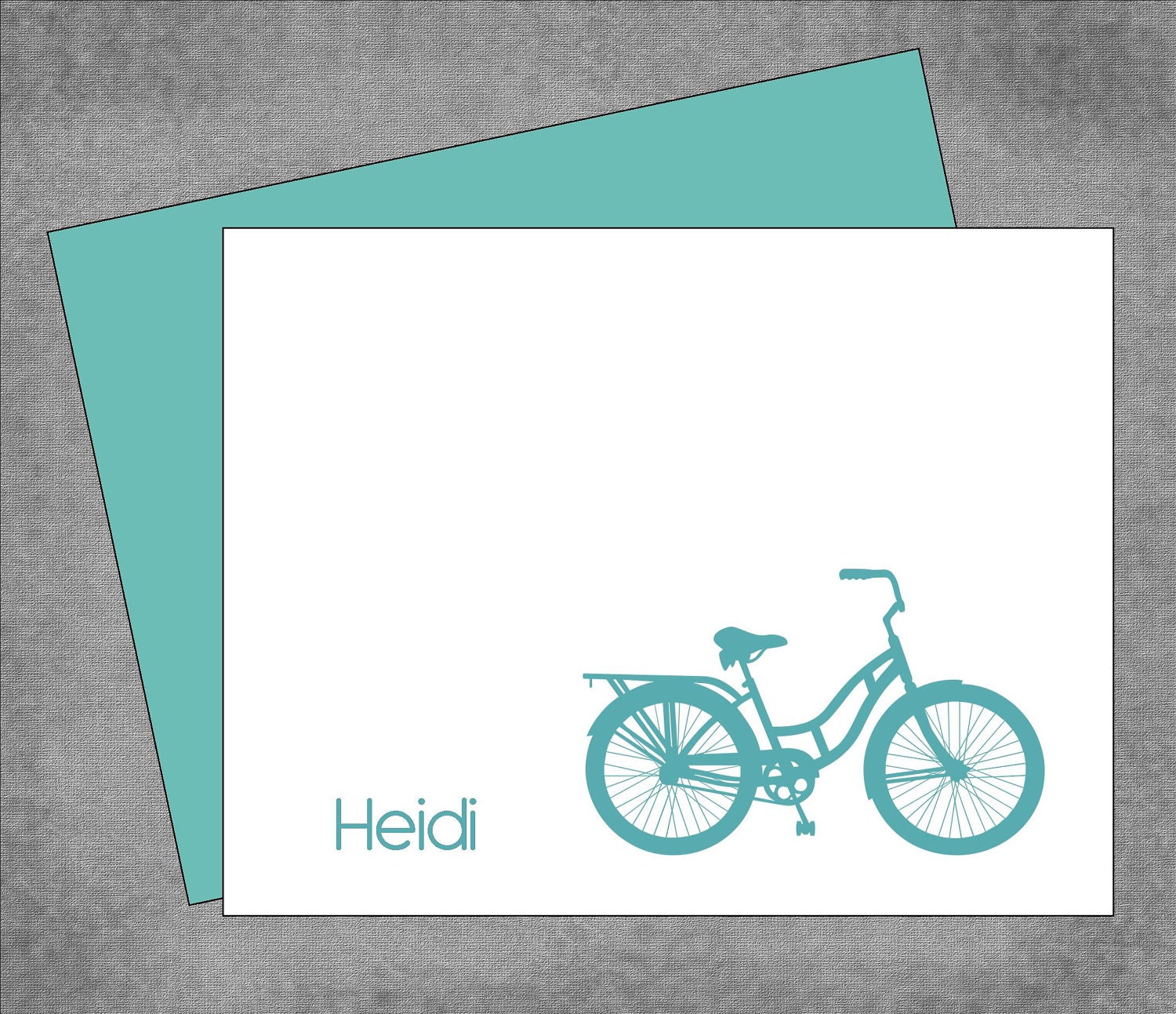 A life change moment: Just the other day she was in tears over a customer sharing with her about her 7 year old daughter having a brain tumor. Laurie had ordered a notepad for her to have on one of her radiation days. They then shared & encouraged each other, Laurie was in tears but full of joy at the same time because she knows the Lord. Not by 5 minutes later another message came through about a family inquiring about me donating Scripture Notepads for an auction to help raise money so they could adopt a boy from Ethiopia. God has used her business in so many amazing ways, whether its someone touching her life or being able to encourage someone else.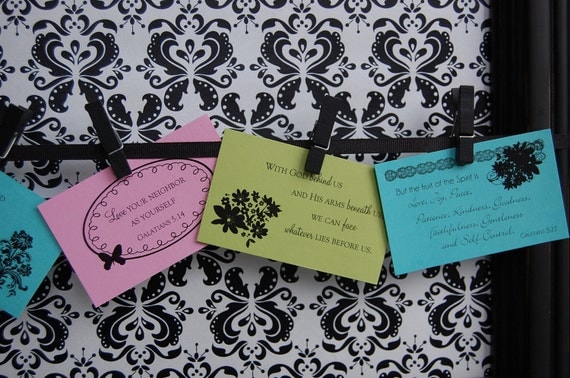 Her favorite product is the Encouragement Tin. It was totally the Lord. She was battling depression about 5 years ago & she needed to have Scripture in her face 24/7. She jotted them down on index cards & kept them in her purse, but that wasn't enough so she taped them all over her house. God then put in her heart to create a tin full of His Word. The Encouragement Tin is very precious to her & remind her of when God held her hand & walked her through her darkness.
<<<    >>>
Stephanie is originally from the Atlanta area, but got married right after college and her and husband have moved eight times in the last 8.5 years. No kids, unless you count their black German Shepherd, Thunder. They relocated to Santa Fe, New Mexico, from NYC in July. She loves Photoshop, Jesus, chocolate, HGTV and good grammar.
—>>> She also the owner and designer behind Red Letter Paper Company (aka RLPCo) doing Christian cards with a modern edge. I try to fuse simple, modern, fresh design with the message that the Bible is still relevant today. I mean, did you know there are verses for iPhones & coffee?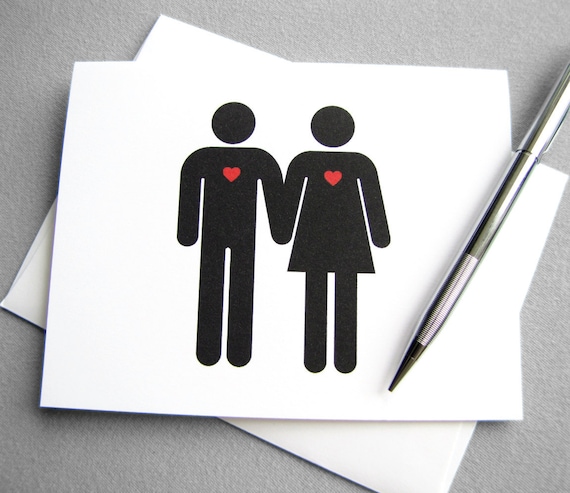 The reasoning behind starting RLPCo.: She started RLPCo in 2010 after her and her husband could never find Christmas cards that had the right meaning AND the right look. (What IS it with Christian cards all looking like something my grandmother would pick out? Sorry, granny.) So she began writing and designing them, with hopes of sharing my faith and being a service to other people who wanted modern Christian cards.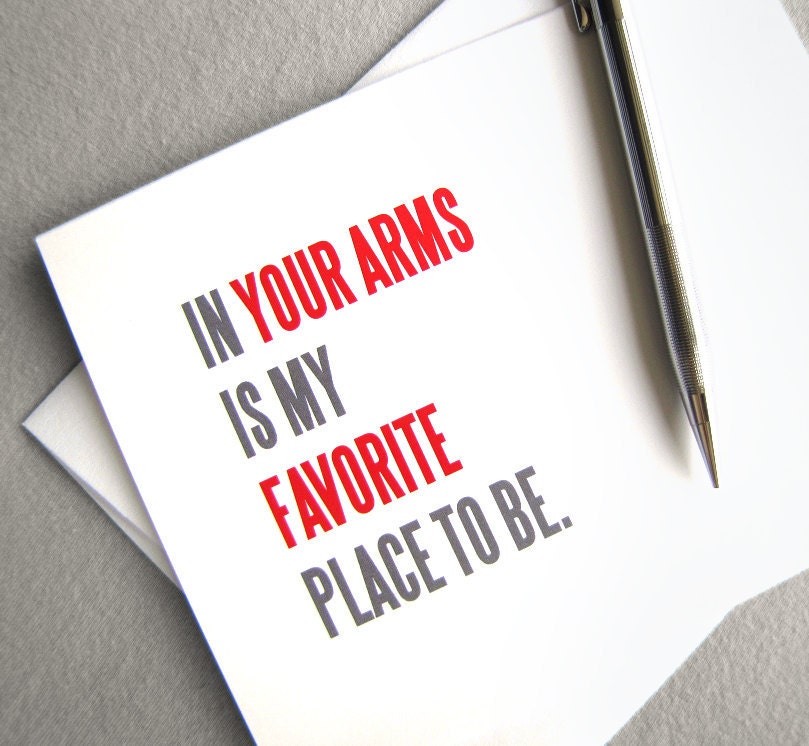 She has learned a lot about running a business, but the biggest impact it's has is the PEOPLE she's met. Stephanie has LOVED building community through what started out as networking, and now she can count some of those people among her closest friends. As far as impacting someone's life?  She would like to think she does that every day. Does it impact you when someone actually takes the time to sit down and write a card and send it through the mail with an actual stamp? Stephanie thinks so!
Favorite shop items: She says that it changes periodically, but right now she is loving this Love Has Caffeine card.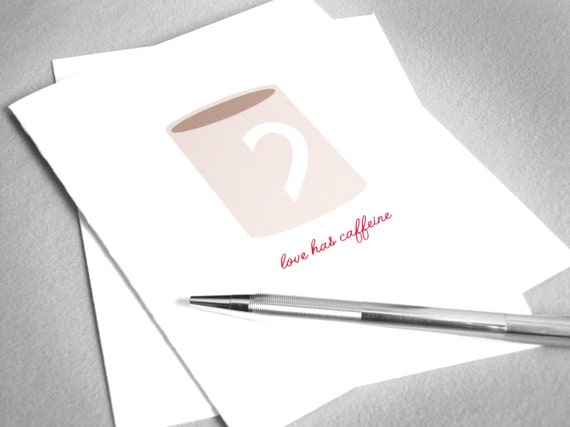 © 2013, Directory Gals. All rights reserved. Love it? Print, email, pin, tweet or share but please don't use my work without permission. {Copyright Fancy Little Things. All rights reserved, including the right to reproduce this article or portions thereof in any form whatsoever.}